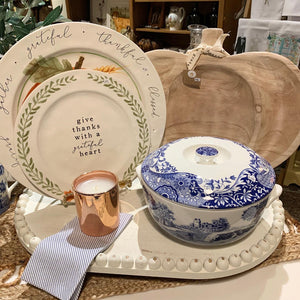 Quality Gifts For Every Season of Life
From women's accessories to baby gifts and home decor we have gifts for every season of life!
Located in the Nelson's Crossing shopping mall in Fayetteville, Sara Kathryn's is your local boutique gift shop.
Southern Hospitality Personified!
"Sara has a gift for looking for the uniquely beautiful. What you find at Sara Kathryn's is a gift, or home decor, for yourself which is distinctly original and of high quality. The shop not only has beautiful items for registering but it abounds with quirky Razorback items for any HOG fan young or longstanding."
Debbie Cooper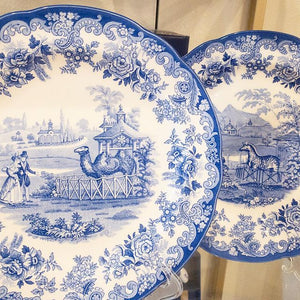 WE'RE PROUD TO CARRY THE FOLLOWING BRANDS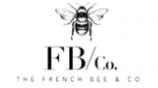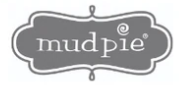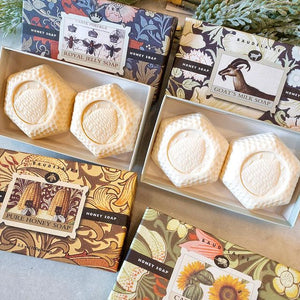 Unique Store That You Don't Want to Miss!
"This is a unique store that you don't want to miss. My sister and I have been coming to Sara Katherine's for some years!
Sandy Andrews
Subscribe to our newsletter
Sign up to get the latest on sales, new releases and more …
FAQs
Who is Sara Kathryn's?
Sara Kathryn's is a Home Decor &
Specialty Gifts Boutique
located in Fayetteville. We have a fine selection of carefully curated items from top brands. Come see us at our new location on Joyce Boulevard!
What are people saying about Sara Kathryn's?
We are proud of our store and are delighted when people find joy when shopping with us:
"Southern Hospitality personified! My wife and I were in Fayetteville recently, and my wife stopped in to Sara Kathryn's to look at their Christmas ornaments. Moments later, my wife comes out of the shop, accompanied by the wonderful lady who was running the shop. I never did get her name. But she had numerous recommendations to help us find a nice dinner on nearby Dickson Street. She even offered us an umbrella, concerned that it might rain on us. We thanked her for all her help, politely declined her umbrella, and went on our way.

About 20 minutes later, my wife and I were on Dickson Street, trying to decide on a restaurant, when the skies opened up! We ducked under an awning and were waiting out the storm, when a car pulls up across the street and out hops the woman from the shop, with an extra umbrella for us! She had closed her shop, and come looking for us, worried that we were going to get soaked in the rain. We were floored by her thoughtfulness and selflessness! We thanked her profusely, and finally had our dinner, dropping the umbrella off on the shop porch on our way out of town.

Fayetteville has a real gem and an ambassador of Southern Hospitality in Sara Kathryn's, and we can't recommend them highly enough."
OC Domer
You can find us at 496 East Joyce Blvd Suite 118 in Fayetteville.
Please feel free to contact us at any time at (479) 444-9991.
Privacy Policy
Sara Kathryn's Boutique Gift Shop does not sell your information to any third parties. Our Boutique Gift Shop site is 100% secure and we only ask for your contact information, such as phone number and email, so that we can contact you about your order, or if you have any questions. Sara Kathryn's does not sell this information. We do not require any other additional information such as social security numbers. We require credit card information for payment processing at check-out, but this information will not be stored or shared by Sara Kathryn's. Personal information such as name and address will also be kept private under Sara Kathryn's privacy policy guidelines.
Terms of Service
All images and information on this Boutique Gift Shop website are either property of Sara Kathryn's or licensed. When visiting our site all customers are agreeing to appropriately use all content and follow all copyright laws in the United States. If any image or content is found to be used without permission, possible legal action may be brought against the offender.